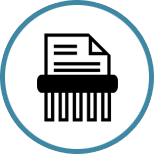 Scheduled and On-Demand File Room Purges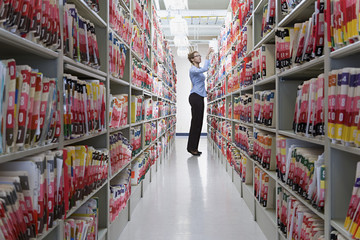 Do you need to remove inactive files from an active file room to make more room for incoming files?
Accurate Recovery provides mobile complete file records and document clean out and secure destruction service.
For those businesses and residents seeking a single clean-out of their unwanted documents or file records, our purge service is the best solution. So whether you have a couple of boxes that require secure shredding, or a large room full of sensitive documents, our mobile shred truck will come to your location and shred all unwanted documents quickly and efficiently.
Alternatively, documents can be dropped off directly at our shred facility as well. Accurate Recovery will complete a file purge to remove inactive files from an active file storage room (based on current retention schedules) leaving more space for active files in shelving.
Purges are typically performed annually but may be done quarterly due to restricted space. Monthly contracts are available, please inquire.
Our promise is simple and trusted by thousands of customers. We will provide you with the highest quality document management services available and a dedication to servicing your every filing, scanning, or shredding need.
If you are considering handling these activities in-house, talk with us. In-house is never what you think it is. It involves….!!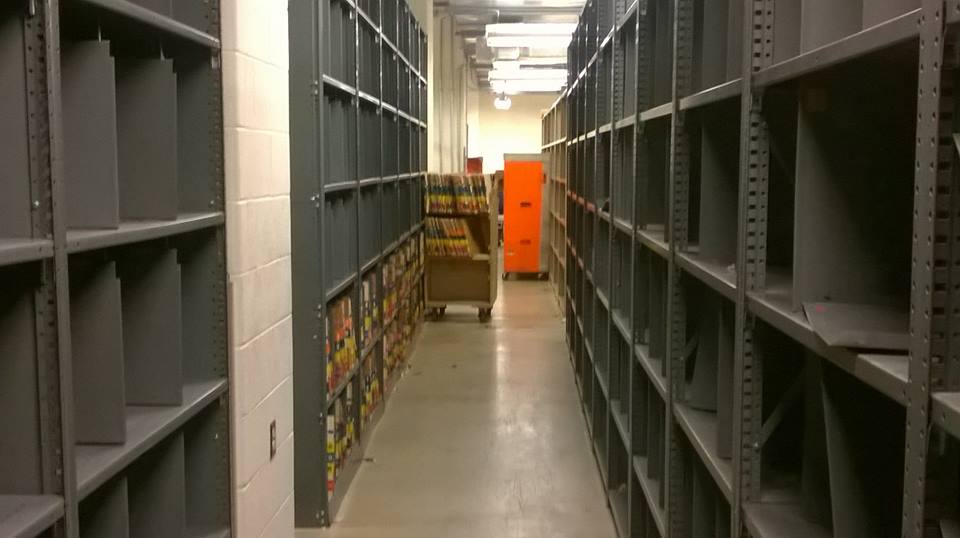 PRECIOUS METAL RECLAMATION & RECOVERY