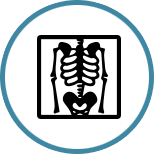 Recycle Medical, Industrial & Lithographic Film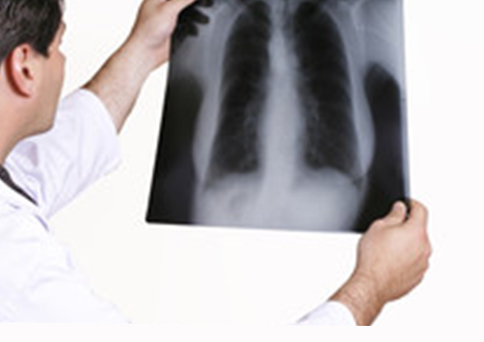 Do you want to sell or recycle your film? Accurate Recovery Systems buys, confidentially destroys and will recycle NDT, dental, medical x-ray and all other film. Cash can be paid. Nationwide pickups available. We are 100% HIPAA compliant. Containers are provided to our customers at no additional cost
Internationally and across the united states Accurate Recovery Systems buys and processes scrap and outdated x-ray film generated by the medical, printing and all other industrial communities. Our local area of service includes hospitals, medical offices, printers, newspapers and industrial film users located in Pennsylvania, New Jersey, New York, Delaware and Maryland. Containers will be delivered to your facility for collection of the scrap and picked up when filled. We will arrange shipment for out-of-area customers. confidential information will be destroyed and then will recycle 100% of the material.
• Film is handled in compliance with HIPAA regulations. After the film is chemically washed, Accurate Recovery Systems will recycle the plastic. In special situations where film is not suitable for washing, it is incinerated and refined.
Medical and Industrial Film in Jackets: ARS personnel will remove film from jackets. Once removed,  all paper records will be destroyed and will be 100% recycled.
Gas line xray can be picked up in or out of boxes.

Certificates of Destruction provided upon request.

Dark Room Scrap and Dry View Film are chemically washed and the plastic residue recycled.

Purging of Outdated Film.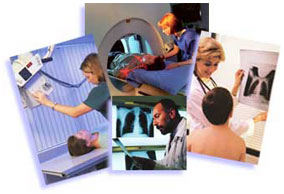 Our x-ray film recycling program includes:
HIPAA compliant certificate of destruction for the films picked-up including paper jackets and all other accompanied medical records which may contain sensitive information.

Payment for the X-Ray film picked-up by the pound.
If requested, we can provide you with references of people we are providing X-ray film recycling services.
If you would like to schedule a recycle pick-up for your x-ray film, just call us at (855) 205-4050.
If you need a quote to recycle your x-ray film or you would like more information about our x-ray silver recovery program you can do one of the following:
Call (855) 205-4050 and speak to one of our representatives, you can ask any question you might have about our x-ray film program to help you recycle.
Fill out our Contact Us Page and one of our representatives will contact you.
Please note that we offer free pick-up for films pending location and volume.
Please note that we do not buy mounted dental x-ray film in jackets, we do buy these type of film out of jackets as all other x-rays.
We will buy and recycle medical, lithographic, NDT industrial plus all types of other radiology film.
PRECIOUS METAL RECLAMATION & RECOVERY