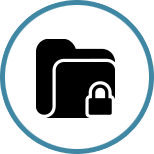 Confidential Destruction and Shredding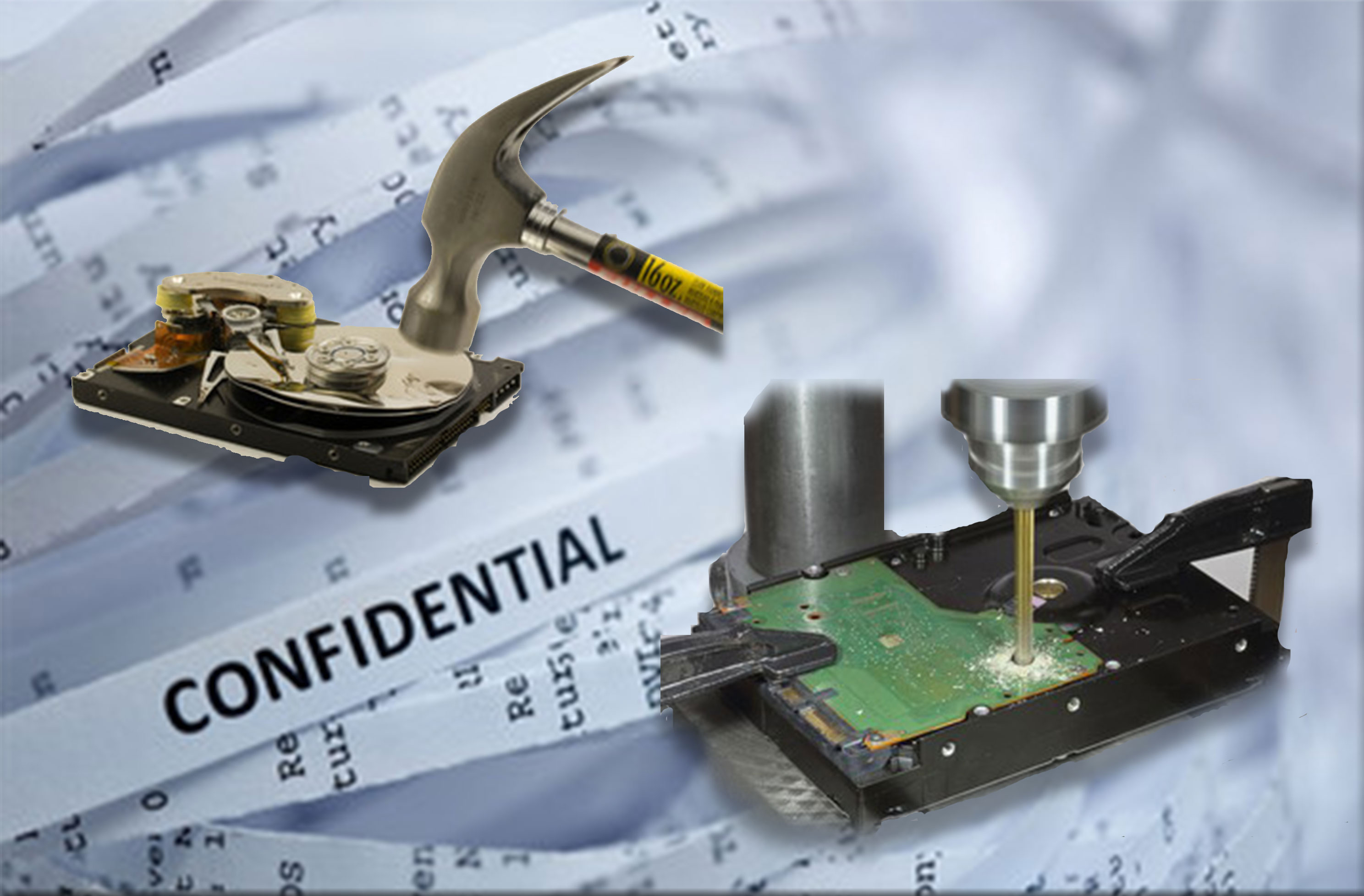 At Accurate Recovery Systems, we recognize that security threats are on the rise with new threats occurring every day. Therefore, we are delighted to be able to offer the following services to protect your personal and confidential data:
Confidential Destruction- At Accurate Recovery, we assist in protecting you, your business, and your customers. The significance of a security breach and its financial impact on a business is immeasurable. This is a risk certainly not worth taking. Prior to disposing of any documents including sensitive customer or business information be sure not to compromise the security of the documents by not properly disposing of these documents. Fortunately, our team at Accurate Recovery can easily contribute in safeguarding all crucial information.
Our product destruction services include:
• Pick-up services performed by specially trained, uniformed service representatives
• Implementation of secure chain of custody throughout the entirety of the handling procedures
• Certificate of Destruction provided at no charge upon request
• Materials are disposed of in an environmentally friendly manner
Boasting more than 30 years' experience within the product and document destruction industry, Accurate Recovery encompasses all necessary tools to destroy practically any material you provide us with. We assist your business by preserving compliance with privacy regulations and ensure your confidentiality is protected.
Accurate Recovery issues a signed and dated Certificate of Destruction at the conclusion of each project. Our Certificates are nationally recognized and will suffice in all situations. Certificates will include a complete list of scanned serial numbers if requested. Our data destruction certificates are offered for all materials destroyed upon request.
Our certificates of destruction clearly state what was destroyed, what was destroyed, how and when we destroyed it.
PRECIOUS METAL RECLAMATION & RECOVERY